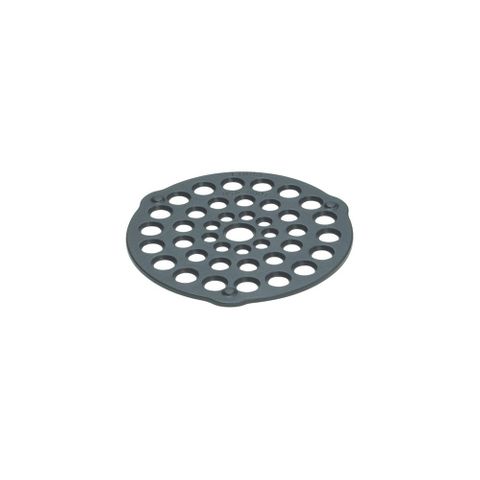 Lodge Trivet/Meat Rack 20cm
Description
The Cast Iron Trivet / Meat Rack is a great multipurpose item, perfect for any cook who likes to braise or slow cook meats. When used to prop up food on the bottom of Dutch ovens and camp ovens, it prevents food from scorching.

The trivet can also be use as a heat mat/trivet to rest skillets and Dutch ovens straight off the heat source.
Diameter: 20cm
Weight: 0.69kg
Will fit L8DOL3, LCC3, L8DD3, L10DOL3, and outdoor range: L10CO3, L12CO3 and L12DC03.
Made in U.S.A.