Home

/

Work Sharp E2 Replacement Disc Kit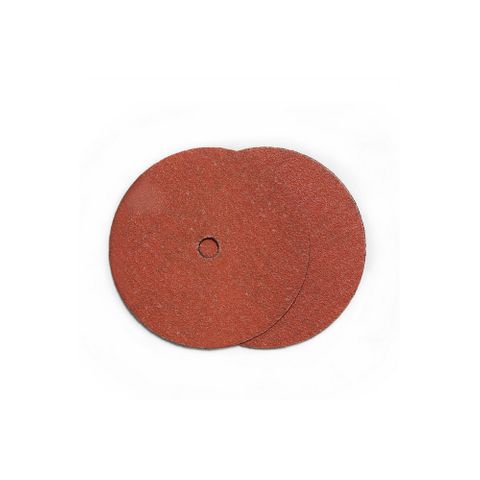 Work Sharp E2 Replacement Disc Kit
Description
This Work Sharp Replacement E2 Plus & E2 Disc Kit includes 4 x sharpening discs.

Work Sharp abrasives are designed to be gentle on knives while creating an amazingly sharp edge – even on today's most advanced cutlery steels.

The abrasives are engineered to sharpen without excessive heat or material removal, protecting the value and longevity of your kitchen knives.

Unlike regular sandpaper, these disks are engineered to expose new abrasive as they wear, producing consistent sharpening results throughout the life of the disc.