Home

/

Zero Teapot 450ml Crackle Lavender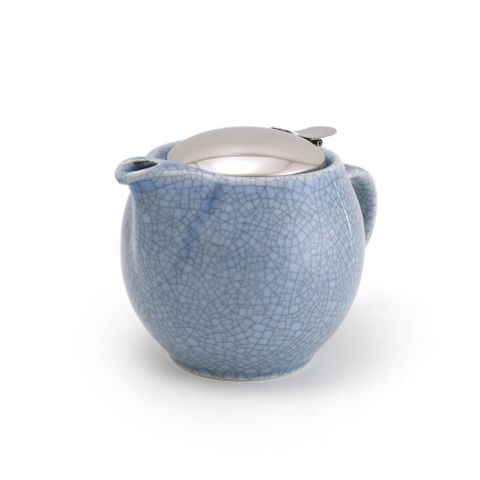 Zero Teapot 450ml Crackle Lavender
Description
Each Zero Japan teapot is lovingly designed and handcrafted by artisans situated in Gifu Prefecture, a region in Japan renowned for its high quality ceramics. This 450ml teapot features Zero Japan's signature stainless steel lid and easy to clean stainless steel mesh filter.

The Universal Crackle colour series are delicate products. Please hand-wash only and avoid using in the microwave.

Universal Crackle teapots are not suitable for commercial use.
Handcrafted in Japan,
Care: Handwash only, not suitable for commercial use. Spare lids and infusers are available for purchase,
Capacity: 450ml.