Home

/

Zero Japan Tumbler 340ml Blue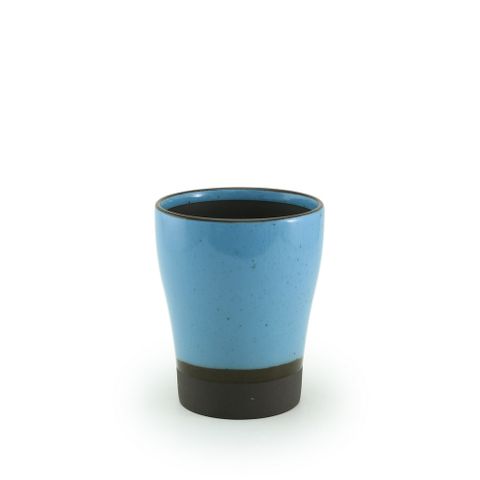 Zero Japan Tumbler 340ml Blue
Description
Each Zero Japan Tumbler is lovingly designed and handcrafted by artisans situated in the Meno region in Japan renowned for its high quality ceramics.

These beautifully crafted tumblers have an unglazed, rough surface just below the inside of the lip, which if you enjoy a beer, delivers a fine and creamy foam providing a far superior taste and experience.

Can be used for hot and cold beverages.
Handcrafted in Japan,
Care: Please hand-wash only and avoid using in the microwave,
Capacity: 340ml.